Wedding Tips To Make Your Special Day Even Better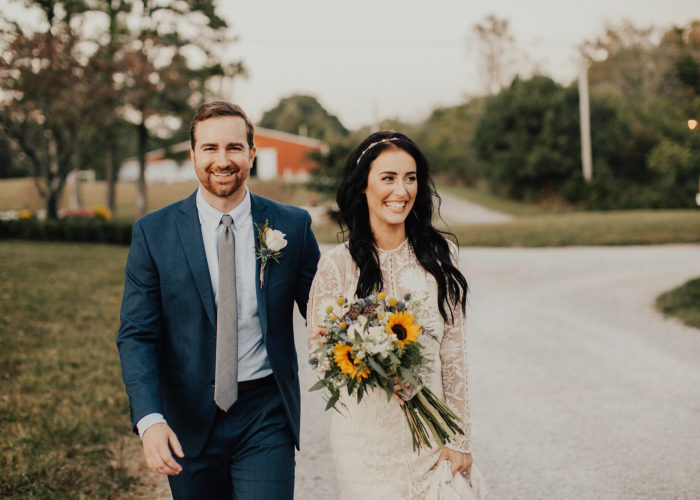 Weddings are a flurry of stress! Where do you even begin with planning one? If your wedding plans are making your head swim in possibilities, avoid mayhem by following these simple tips to help organize your wedding. You will soon find that it is easy to plan a wedding if you do it in small steps!
You don't have to have a white or ivory wedding dress if you don't want to, so spice up your wedding day with some color! You can choose a pastel color that highlights your hair or eyes, or have bursts of a bright color like red highlighting the details on your dress.
Get properly fitted underwear for your wedding. A comfortable and supportive bra will not only ease the pressure on your back and shoulders, but also adjust your shape to give you a flattering look. Find a good lingerie store in your area who will fit you and order you the correct undergarments.
If you're already living with your spouse-to-be and don't really need housewares for wedding gifts, ask for cash instead. If you include a cute little poem asking people to consider giving you a cash gift instead of something you can't use, you'll be saving them the time it takes to shop and helping pay for your honeymoon!
Consider buying shape-enhancing garments to wear under your wedding dress. You can buy bodysuits which slim your legs, raise your bottom, flatten your stomach and boost up your bust, giving you the perfect figure to accent the beauty of your gown. They can be expensive but you can always wear them again for any occasion that warrants it.
Sometimes a good wedding tip is to keep it simple! The more detailed and extravagant the more expensive. Sure it is the best moment of your life, but perhaps that money could be better spent on a house, or even the most amazing vacation ever which we colloquially call a honeymoon.
Make sure that if you are going to be traveling out of the country on your honeymoon, to have all of your documents intact, including your passport. This is a stress that you will not need right after your wedding and could put a damper on your honeymoon if something is lost.
Put a lot of thought into the seating chart that you create for your wedding. Make sure that the elderly do not have to travel a long way to get to their seat and that your family is close to you. Also, try to have the members of each family sit with each other.
One of the most awkward moments at a wedding can be the bouquet toss. If women don't want to get involved they shouldn't be pressured to, so let the DJ know not to say anything to upset the guests. Take a poll before the wedding to see if anyone is really interested in participating and if not, skip it!
As you can see, your wedding can be a joy to plan. If you involve the people you love and keep your expectations realistic, your special day will be wonderful. Better yet, you can rest assured you're already taking a step in the right direction by seeking sound advice!
---
Comments are closed.